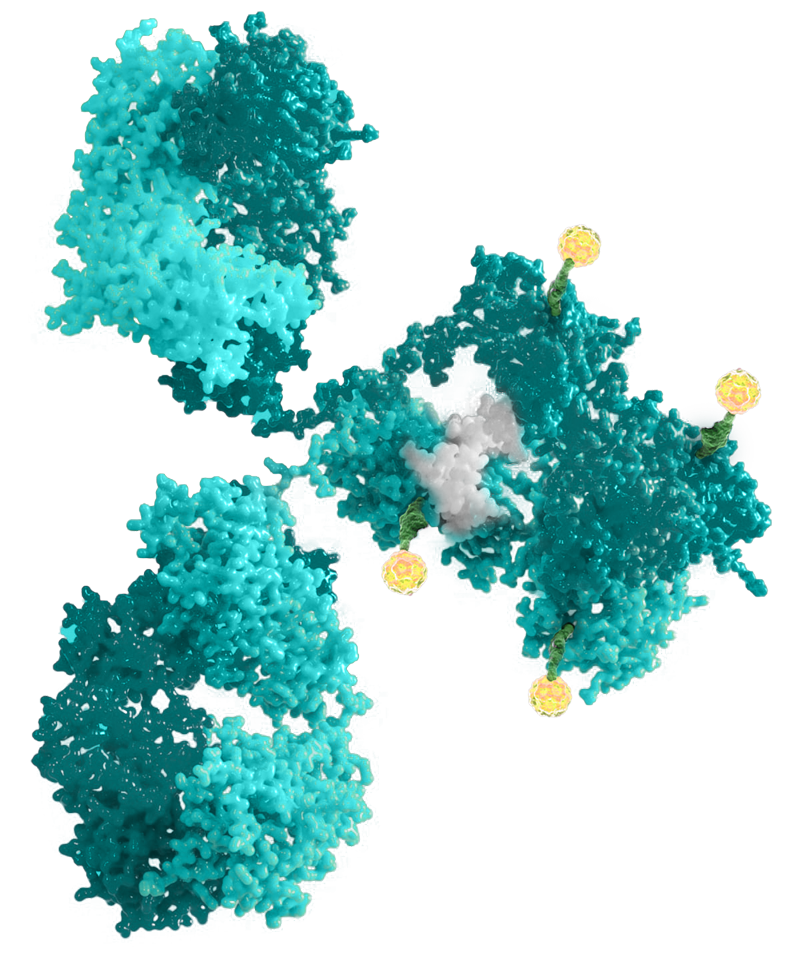 About Us
Axcynsis Therapeutics is a platform-based biotechnology company focusing on the development of Antibody-X Conjugate (AXC) therapies to revolutionise cancer treatments. Leveraging on proprietary technologies, we are developing a robust pipeline of AXC candidates with the potential to address unmet medical needs for new treatment options.
Scientific Advisory Board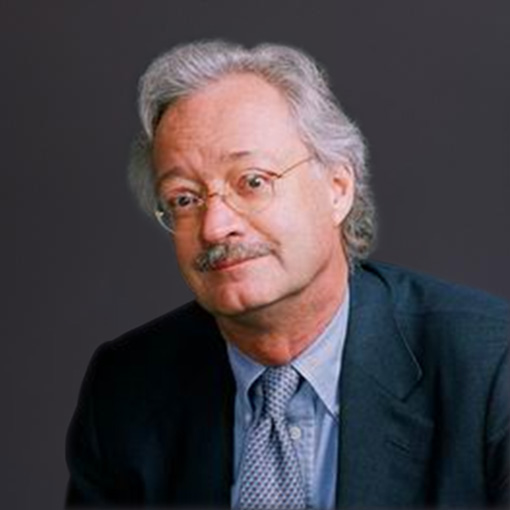 Paul Herrling
Paul Herrling
Professor Paul Herrling whose experience spans life sciences, neurosciences, vaccines, oncology, infectious tropical diseases, is also an emeritus professor of Drug Discovery at the University of Basel, Switzerland. Professor Herrling has held multiple leadership positions at Novartis including Head of Global Research at Novartis Pharma (1996-2012), Head of Corporate Novartis Research (2012-2017), and was the Chairman of the board of the Novartis Institute for Tropical Diseases (NITD) in Singapore from 2002 to 2017.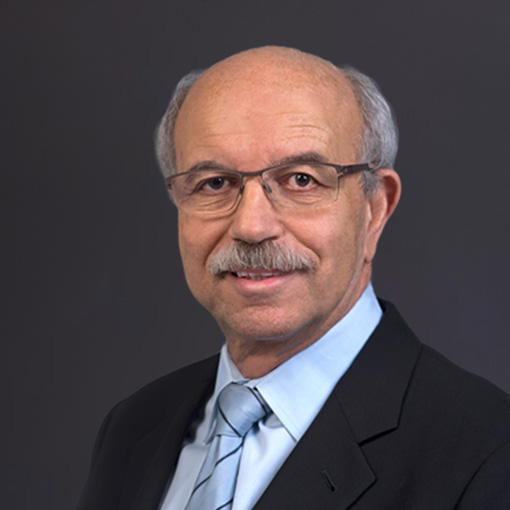 Kyriacos Costa Nicolaou
Kyriacos Costa Nicolaou
Professor Nicolaou is the Harry C. & Olga K. Wiess Professor of Chemistry at Rice University in Houston, focusing his recent research on cytotoxic molecules for ADCs. Prior to this, Professor Nicolaou was Distinguished Professor of Chemistry at University of California San Diego and Aline W. & L.S Skaggs Professor of Chemical Biology, Darlene Shiley Chair in Chemistry and the Founding Chairman in the Chemistry Department at The Scripps Research Institute. He has received numerous internationally-acclaimed awards and honours for his scientific work such as the Chandler Medal, Columbia University (2008), the Benjamin Franklin Medal in Chemistry (2011), the Rolf Sammet Guest Professorship (Germany, 2014), the Nemitsas Prize known as the Nobel prize of Cyprus (2014), the Wolf Prize (Israel, 2016), and many more.  Professor Nicolaou had a joint lab with the Agency for Science, Technology and Research (A*STAR) in Singapore from 2005 to 2010 and was awarded an Honorary Life Fellow of the Singapore National Institute of Chemistry (2011).