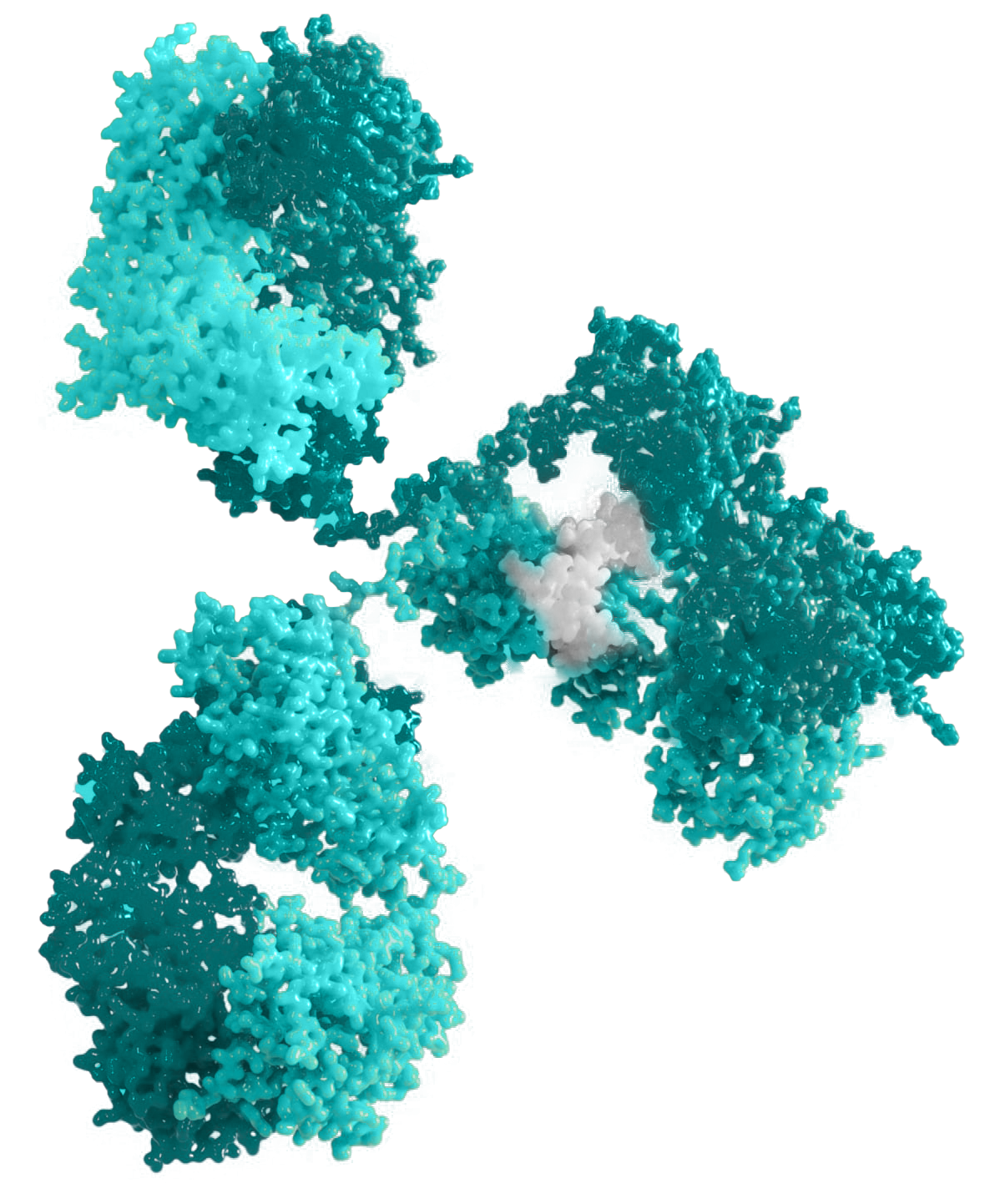 About Us
Axcynsis Therapeutics is a platform-based biotechnology company focusing on the development of Antibody-X Conjugate (AXC) therapies to revolutionise cancer treatments. Leveraging on proprietary technologies, we are developing a robust pipeline of AXC candidates with the potential to address unmet medical needs for new treatment options.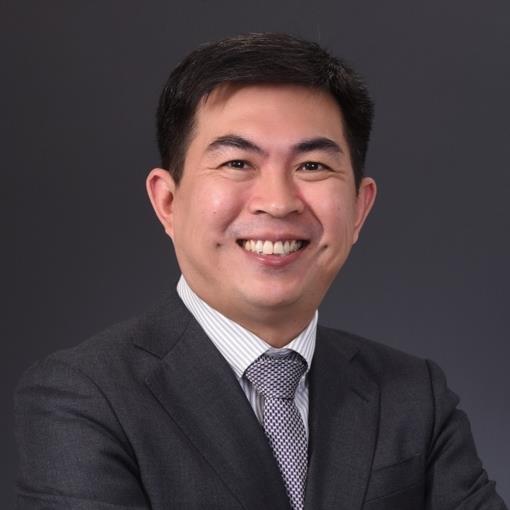 Zou Bin, Ph.D.
Chief Executive Officer
Founder
Zou Bin, Ph.D.
Zou Bin is a seasoned executive and has helmed many leadership positions. He is currently an Adjunct Associate Professor at both National University of Singapore and Nanyang Technological University. Previously, he served as Managing Director at Trinity Innovation Bioventure Singapore (TIBS) and was the CEO of Shanghai Blueray Biopharma where he successfully led the team to develop several candidates into investigational new drug (IND) stage. Prior to his venture, Dr. Zou was a Principal Scientist at Novartis Institute for Tropical Disease where he spearheaded the team to the discovery of Phase II clinical trials drug NITD609. He is the author to more than 25 peer reviewed publications.
Zou Bin holds a Ph.D. from Shanghai Institute of Organic Chemistry, Chinese Academy of Sciences and graduated with a B.S in Chemistry from Nankai University.